Your cleaning is taken care of with VIDeMI!
You're busy. You have to run your business every single day. But of course, you want your employees, visitors and guests to feel welcome in a neat and clean space. Let us take care of it! Whether it is cleaning your office, apartment, hotel or resort. VIDeMI can help! Cleaning customized to your liking and needs. Because your cleaning needs differ from others, we pay close attention to your wishes. From as we visit up to when we leave!
A promise is a promise
We arrive on time. A 100% guaranteed! If not, we'll let you know beforehand. A promise is a promise! This applies to everything that we agree upon with each other. Including the schedule, what we do and how we do it. Do you want it done differently? We'll look for a proper solution! Communication is the key to our success. This makes VIDeMI a partner that you can rely on.
Residential cleaning
No matter if it's twice a week or twice a month, we always go above and beyond to ensure that our clients feel relaxed as they come home to a freshly cleaned house.
Vacation rental cleaning
We provide hassle free cleaning for your villa and apartment rentals. Let our team of professionals assist and make sure your check-ins and outs go smooth and your property is up to standards for your new renters!
Office cleaning
It is important to both employees and customers to have a clean office! We therefore offer regular daily cleaning of offices and stores to have your business running without any complaints.
Moving in/moving out cleaning
We are here to take the stress out of moving! We provide thorough move-in/ move-out cleaning services for your home or office that will allow you to focus on what matters most, your new space!
Deep cleaning
With our deep cleaning we cover areas of your home or office which are not cleaned regularly and we reach the deep grime and dirt in your home. Areas such as the oven, dishwasher, behind the fridge and much more.
Event cleaning
When you are planning for a special event such as dinners or parties, either at home or at the office, we can ease the workload by taking care of the cleaning before and after, so you can truly enjoy your event!
Construction cleaning
When your construction is completed and all the debris is removed, our experts will clean and prepare your property for you moving in! We can also assist during construction to keep the site neat and organized.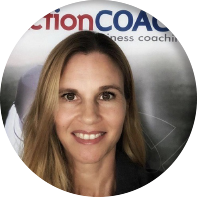 "VIDeMI takes care of the cleaning. This means one less thing to worry about. If someone different is coming, we're notified. And whoever it is, the people at VIDeMI work independently. They know exactly what needs to be done. Instructions and guidance, it's all pre-arranged. We don't have to do anything. That's really nice."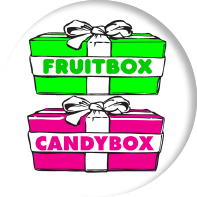 "We have a small office and yet it doesn't bother us when the VIDeMI cleaners arrive. They come in cheerfully, make time for a chat and do their work quickly and thoroughly. Almost silently. This way we can continue our work undisturbed. It's very pleasant."
"I think it's really great that the way we communicate about the work. The VIDeMI's cleaners are friendly and polite and are always willing to go the extra mile."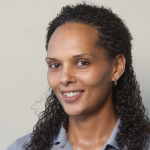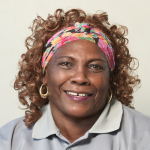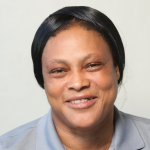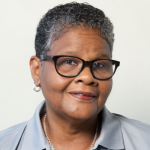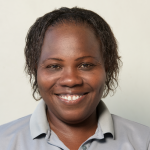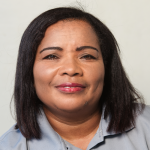 Frankly, I never thought I'd ever start a cleaning company, rather something in the hospitality industry. In 2004, I came to Curaçao from Suriname to study International Hospitality and Tourism. I was only 18 years old, but I already knew that I wanted to start my own company. It's no surprise that it turned out to be a cleaning company. The experience I gained working more than ten years in the hospitality sector came in handy. The guiding principle of VIDeMI's cleaning services is our client's experience. That's why our range of services is constantly evolving. Just like a work of art, that's never finished. Happy faces all the time, I like that!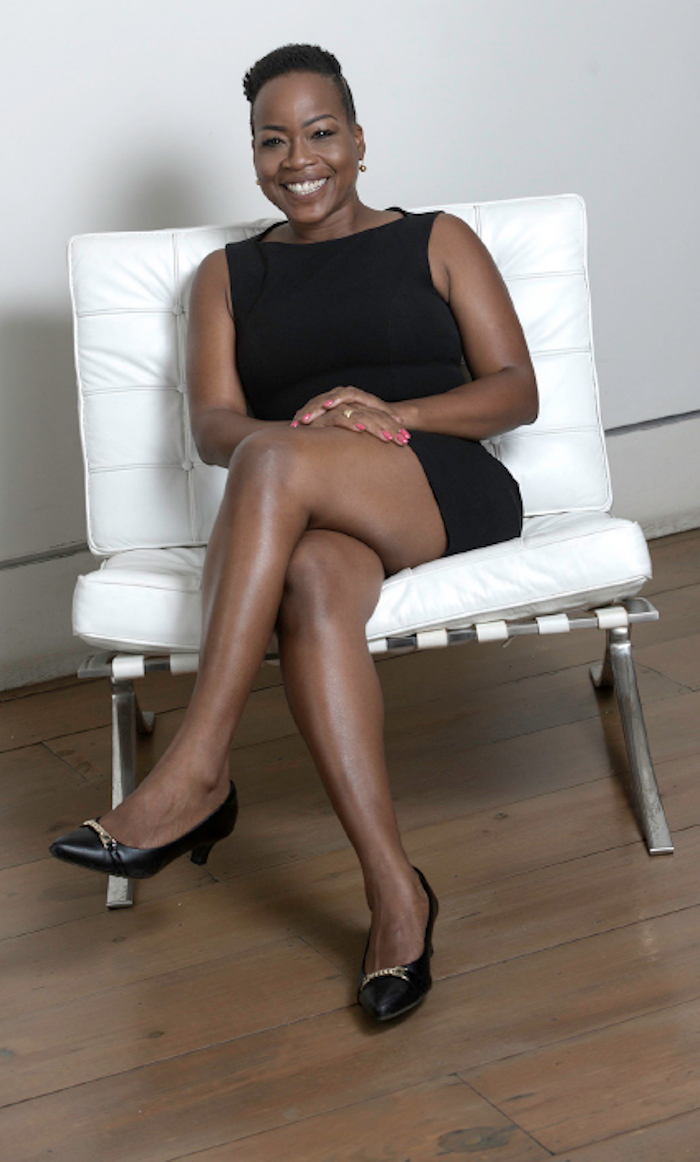 Mironda Deel
Co-founder VIDeMI Cleaning Services
Cleaning service customized for you
Cleaning isn't a job for us, it's a service we have fun providing! VIDeMI gives you room for more, in a neat and clean space. We do this with pleasure and dedication. A clean and tidy environment is pleasant for everyone. It creates positive energy  and makes you feel happy.
Team VIDeMI pays attention to every detail, especially to those little things that matter most. That's what we call "customized service"!
Our strength is our team. We're there for you, but also for each other. We have one goal: a satisfied customer. That's why we're not only honest and open with you, but also with our colleagues.
Expertise with a smile
VIDeMI cleaning professionals take their work seriously. Respecting your privacy is of importance to us. Whether it's your space, for your staff , visitors or guests. We handle your possessions with the utmost care. We highly value integrity at VIDeMI and that's why we select honest, reliable and friendly people that are go-getters and enjoy giving service. Every visit is with a smile!
Click here and start your career as a cleaner. At VIDeMI you'll work together with professional and friendly colleagues.